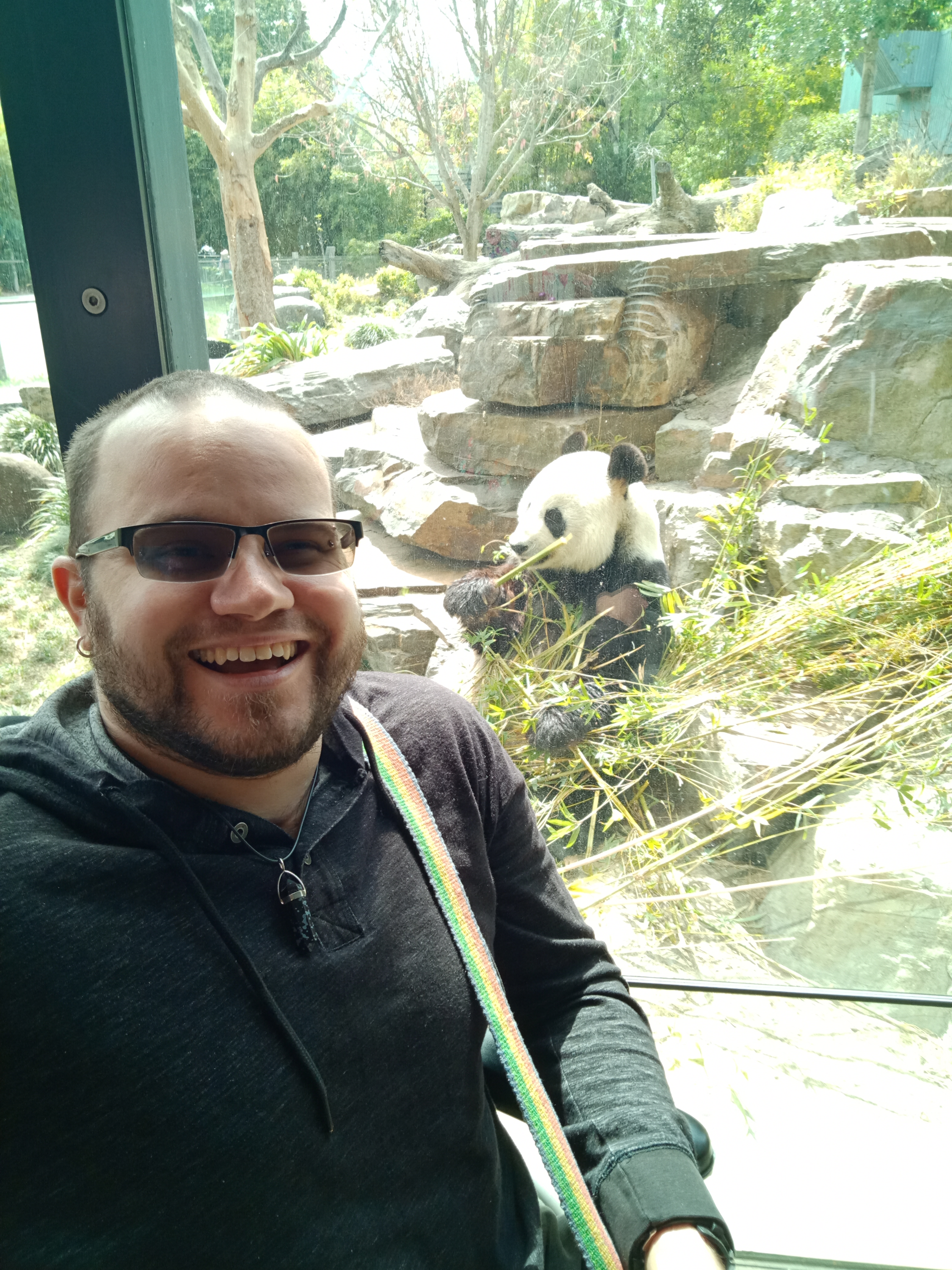 Hello, my name is Jamie and I am 31 years old. I have been supported by CLO for 7 years. I have a brain injury that was caused by a motor vehicle accident which occurred back in 2008.
I was in Hampstead Rehabilitation Centre for almost 3 years. When I was in the Royal Adelaide Hospital (RAH) before going to Hampstead they said I would never walk again. I was motivated to prove them all wrong – I knew I could walk again.
From here I moved out into a supported living accommodation where I sustained a second brain injury from a fall. I went back to Hampstead for another year and had to learn to do everything again. This is when I moved into my new home and started supports with CLO. This is also where I felt myself starting to live again. I enjoyed having my own space in my house and being able to express myself. I have a fantastic team of support workers. They have helped me achieve many of my goals.
When I first moved into the house the back yard was just dirt. It is now a beautiful garden and I enjoy being outside. Before my accident I was working as a chef apprentice. I still love cooking although I do struggle with some things in the kitchen. This is where I have great support and my staff help me to cook and be as creative as I can be. I love food!
I like to open my horizons to new things every day and want to meet new friends. I have started going to a group called "Just for me" I have met a few people and enjoy going each week. With the support that I am currently getting from CLO I am able to have a great life.