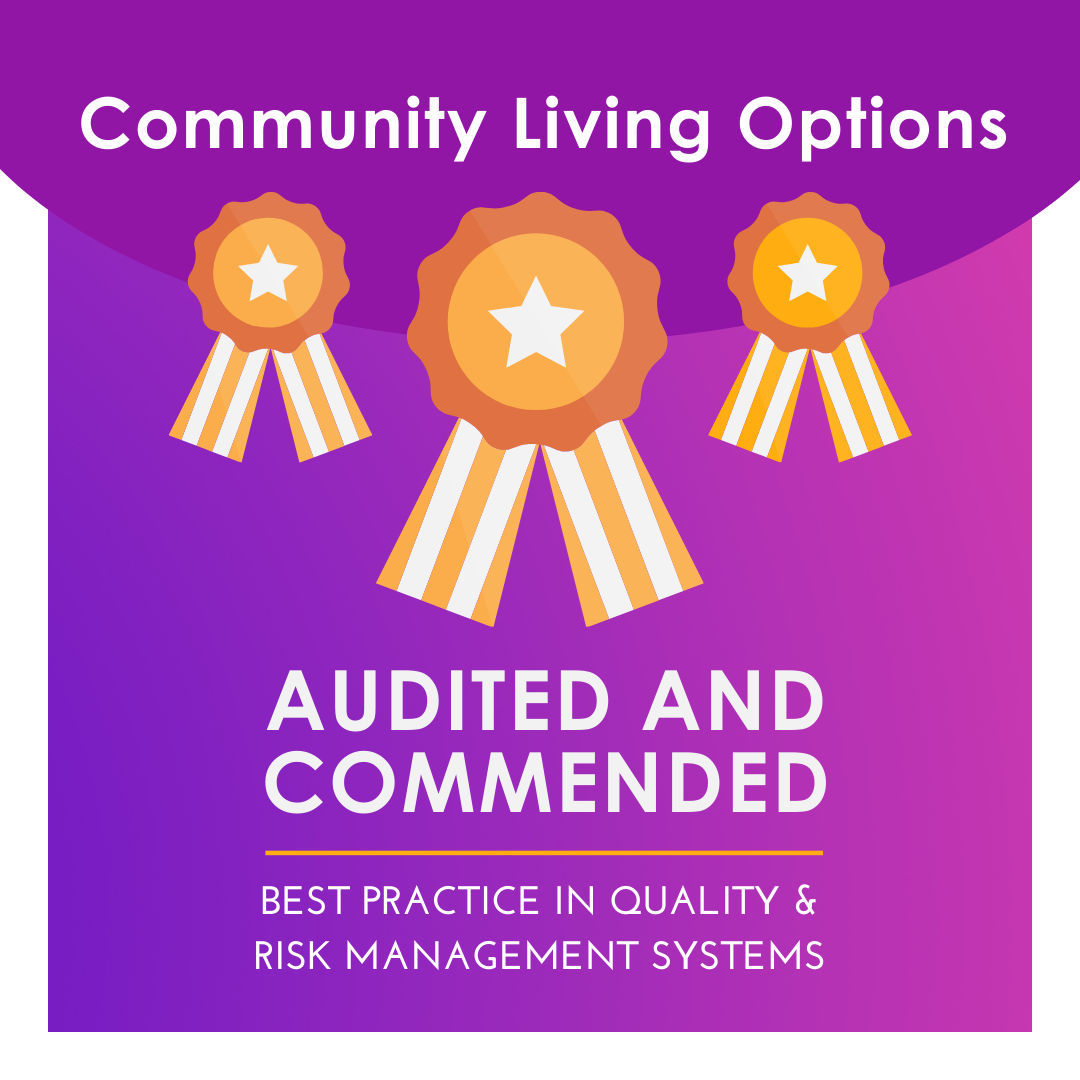 Last month, we underwent our latest independent audit of our service's performance against the NDIS Practice Standards – We not only received a positive outcome against the standard but we were commended by the auditors for our commitment and contribution to improving our approach and enhancing our quality and risk management processes, resulting in 'Conformity with elements of best practice' under the Quality Management and Risk Management standards.
This achievement is a testament to CLO's dedication and commitment to quality and continuous improvement. Our risk and quality management systems and processes have been integral in ensuring the quality and safeguarding of our participants are of the highest standard. These systems and processes are the result of many years of work to ensure we maintain our first commitment as an organisation: To deliver excellence to our participants.
Undertaking periodic NDIS quality audits is a requirement for all registered providers under the NDIS. To us, this is an incredible opportunity to demonstrate and validate our continually improving systems and processes that support the delivery of excellence to an external stakeholder.