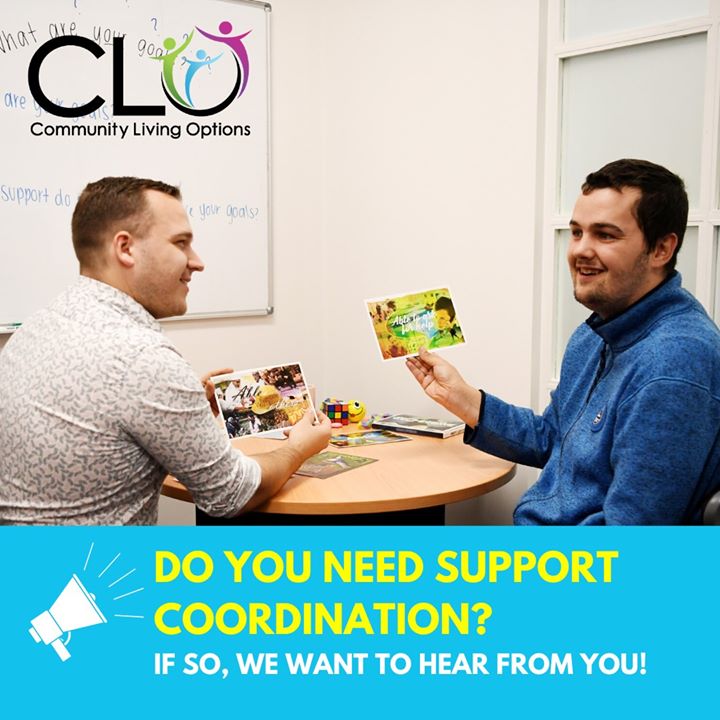 New referrals welcome!
Do you need Support Coordination? If so, we want to hear from you!
CLO have available spaces across metropolitan Adelaide and Fleurieu regions for Support Coordination and Specialist Support Coordination.
If you are interested, please complete our 'new referral information' form. Follow this link to download the form: https://www.clo.org.au/wp-content/uploads/2020/02/New-Referral-Information-Form.pdf
If you would like to know more, please contact Ren- our Service Development Coordinator on (08) 7221 9550 or via email r.tharakan@clo.org.au.
We look forward to hearing from you. 😊