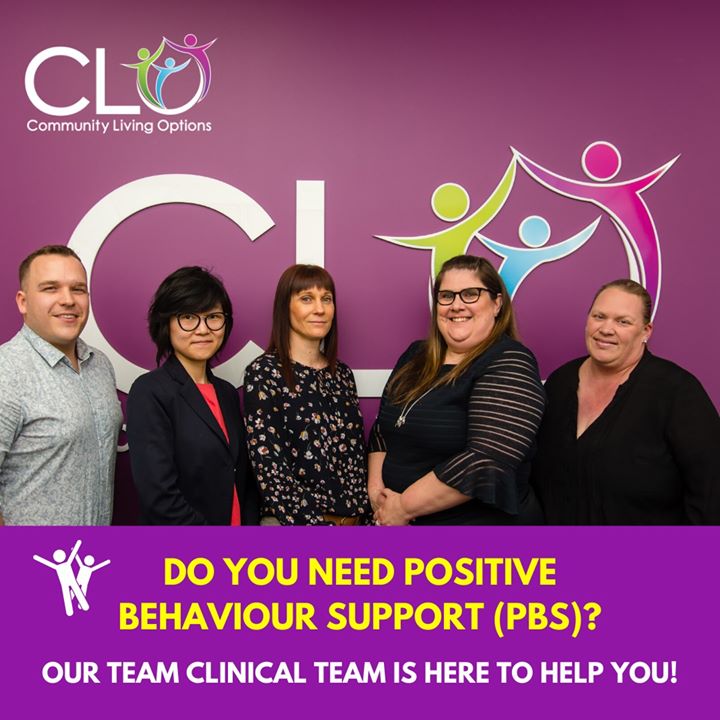 Do you need Positive Behaviour Support?
Our Clinical Team's aim is to:
👉 Improve the quality of life for people with a disability
👉 Address any behavioural difficulties that may be impacting on their ability to engage successfully with loved ones, support services and the community.
CLO are currently taking new referrals across metropolitan Adelaide and Fleurieu regions for Positive Behaviour Support.
If you are interested, please complete our 'new referral information' form. Follow this link to download the form: https://www.clo.org.au/wp-content/uploads/2020/02/New-Referral-Information-Form.pdf
If you would like to know more, please contact Ren- our Service Development Coordinator on (08) 7221 9550 or via email r.tharakan@clo.org.au.
We look forward to hearing from you!